Float the French Broad
What a perfect way to spend a summer day. It doesn't get much better than a sunny day floating down the lazy river with friends or family. There are several float outfitters in town, or...
Want to float like a local? Bring your own tubes and check out this article for some great tips. https://rootsrated.com/stories/tubing-french-broad-locals-guide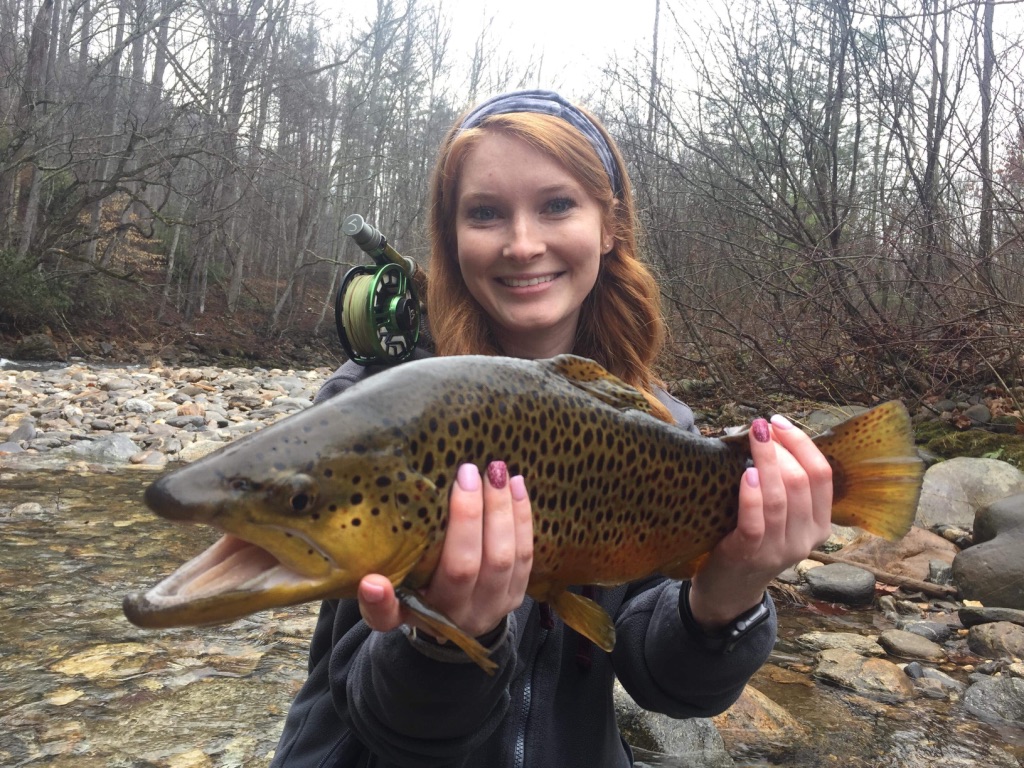 Fly Fishing
Western NC has some of the best trout waters in the country! And if you're new to this or need some pointers for this area we have a number of experts, outfitters and guides here in the local area. We're particularly lucky to have the Curtis Wright shop just 5 miles away in downtown Weaverville.
Douglas Falls
There are two options for hiking to Douglas Falls, one is short, easy and the other is long and steep. Its a hiking choose-your-own-adventure. Either way you go the hike takes you to the base of Douglas Falls. These 70' falls in old-growth forest make this a stunning year-round destination perfect for families and a terrific picnic spot. We particularly love going in the dead of winter when the falls are frozen.
The drive from Farmside Village takes approximately 1.5 hours through picturesque Barnardsville and Big Ivy. If your'e going for the short, easy hike you will drive up to the top trailhead about 8-9 miles on gravel forest road which is usually well maintained and accessible for most vehicles. 4WD is not needed.
Farm Tours
We know a number of local farms that welcome guests for tours and we are happy to put you in touch.
Contact us directly to make arrangements.
Hiking
There are countless hiking options all around us ranging from short and easy to all day and difficult trails. The Appalachian Trail runs close by so you even have the option of doing an out-and-back hike on a portion of the famous AT! A few of our favorites include Lovers Leap in Hot Springs, Max Patch and Douglas Falls in the Coleman Boundary of the Pisgah National Forest.
Blue Ridge Day Lillies
Located less than 1 mile from Farmside Village. Blue Ridge Day Lillies is nationally recognized, has hundreds of varieties and features the stunning hybrids of Robert Selman and Eric Simpson. This is a must-visit during the summer! They sell lillies and they can also ship bare-root plants home for you. Learn more at their site: http://www.blueridgedaylilies.com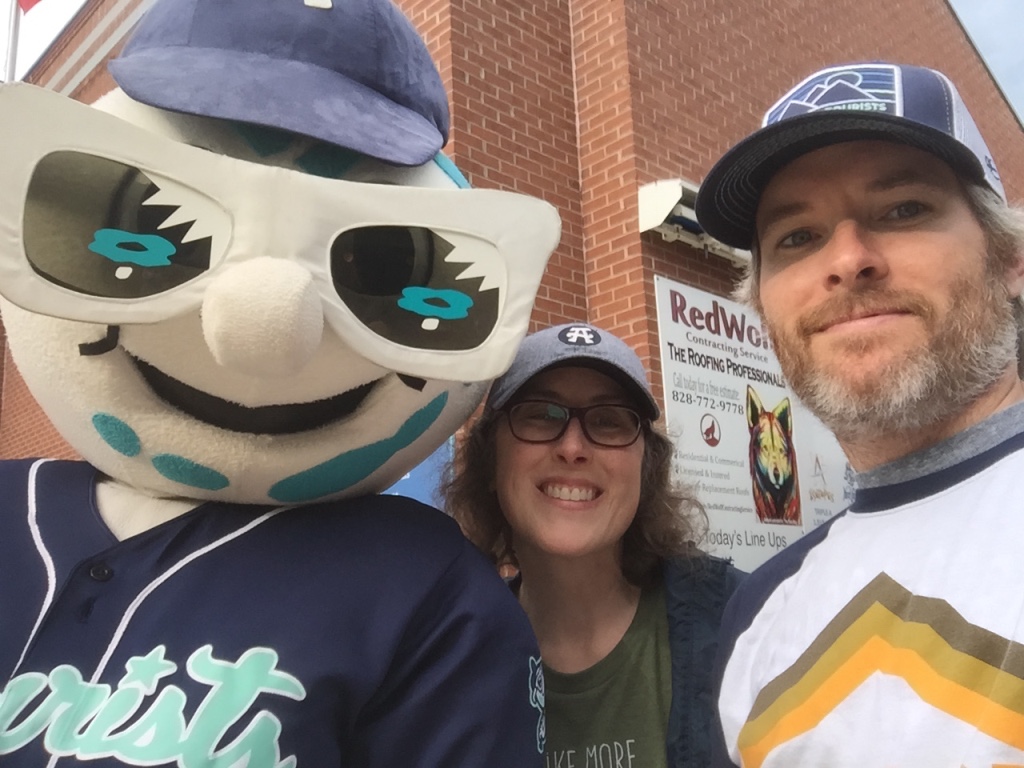 Meet Mr. Moon
Hot dogs, popcorn and the best local brews you'll find at any ballpark! The Asheville Tourists are a minor league baseball team in the Class A South Atlantic League. A night at this historic ballpark, opened in 1924, is certain to be fun for the whole family. Its one of our favorite ways to spend a summer evening.
Ziplines and Canopy Tours
Spend some time in the tree tops zipping through the forest and seeing some of the most amazing mountain views on one-of-a-kind eco-journey through Moody Cove with Navitat (www.navitat.com)
Or enjoy some ropes course fun with Asheville's Tree Top Adventure Park. They have activities for every age group. (www.ashevilletreetopsadventurepark.com)